Garage Fire Damage Restoration for Residents of Franklin
2/27/2018 (Permalink)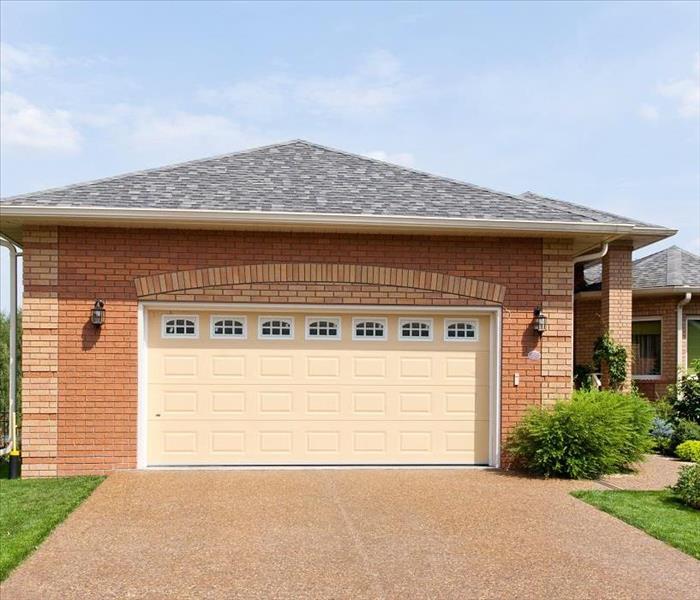 Garages that are attached to the home can cause greater damage than unattached garages in the event of a fire.
Rely on SERVPRO for Thorough Fire Damage Restoration
Thousands of garage fire damage incidents take place across the USA, and that prompts most garage owners to observe safety tips right from their construction. For instance, garages with attic access have an attic hatch cover, the presence of heat alarms, and having a fire extinguisher are all fire safety features. The list is endless when it comes to the safety precautions that garage owners in Franklin need to observe.
Fire damage events in Franklin can be more problematic when the garage is attached to your house. Though these incidents are unpredictable, always be careful with everything you do in your workshop. Our SERVPRO team advises you not to let those oily rags to be all over the place and to ensure the room is well ventilated. But once a fire starts, your safety should be your biggest concern as you call the firefighters to put it off.
After a fire, you obviously need cleaning services, and you need to know whether the garage is safe. When working with you, our SERVPRO team evaluates the degree of damage and tests the smoke residues before settling on a cleaning method. The next step is to choose an appropriate way of capturing and removing the particles. When the wastes are solids, vacuuming can be an option, but when they are loose particles, we can select dissolving as a removal method. Remember there might be some oil spills on the surfaces which need us to choose our solvents carefully.
After cleaning the surfaces, sometimes it may be necessary to repaint them to achieve their preloss condition. Our SERVPRO technicians have the right tools to do the painting or prepare surfaces for painting. We also deodorize surfaces to neutralize the odor sources and chances of mold growth.
The goal of SERVPRO of The Lakes Region is to make your property appear like "Like it never even happened." Contact us by calling (603) 527-2518 when you need reliable services from an industry leader.
Click here for more information regarding Franklin.