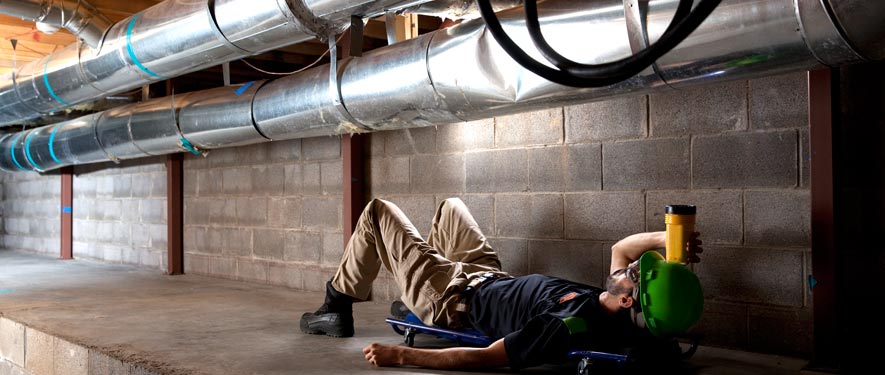 Air Ducts and HVAC Cleaning
The Lakes Region is well-known for long wet winters and humid summers. The level of moisture that filters through your HVAC and Air-Ducts throughout the year can cause damages- you may notice a peculiar smell or even experience a full shut-down. Regular maintenance and care can help to limit the likelihood of expensive replacements.
SERVPRO operates locally with access to national resources. We have technicians capable of entering, assessing and cleaning your HVAC system, and use patented equipment to remove filth and debris from the system before vacuuming. The air is then filtered through a HEPA filtration system, removing 99.7 percent of particles in the airstream, including mold spores and other microbial concerns to help restore superior air quality to your home." For an expert, assessment contact us today on our twenty-four-hour call line.
However, duct cleaning is not always necessary. We will make recommendations about the best way to address any indoor air quality concerns. This can save you money and provide peace of mind on the health of your system.
The benefits of servicing your HVAC unit include:
Helps to restore peak energy efficiency.
May help to eliminate offensive odors.
Helps reduce the potential for mold growth.
For more information on HVAC and air duct cleaning, call us today, (603) 527-2518.