What Is the Role of a Light Wand in Water Restoration?
7/22/2020 (Permalink)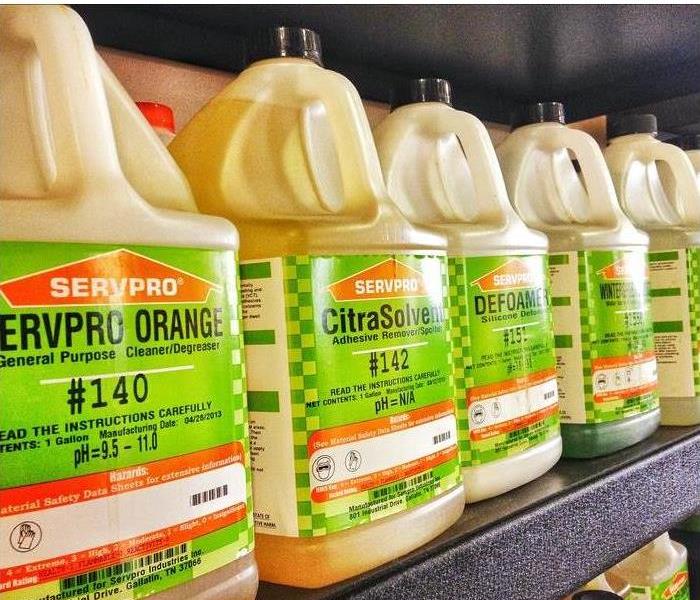 SERVPRO Says Our Proprietary Cleaning and Deodorizing Products Complement Our Advanced Equipment for Water Damage Mitigation in Laconia Homes
SERVPRO Has All the Equipment Needed to Handle Water Restoration in Laconia
Laconia residents want their homes to remain safe, dry, and pleasant to live in. However, it is always good to know that help is on hand should a disaster happen. SERVPRO is Faster To Any Size Disaster, and we have all the vital equipment on hand to help.
Water restoration in Laconia should be fast, professional, and reliable. That is where SERVPRO comes in. If you are not part of a water restoration crew, you might not know about the different equipment we use and why it matters.
What is an extractor?
An extractor is a device that removes water after a leak, storm, or another incident. Extractors are essential because we need to remove as much water as possible before moving on to the other steps in water restoration, such as drying and deodorizing.
What kinds of extraction equipment are there?
There are several types of extraction equipment, including:
Extraction units which pump water out of your home – we use both free-standing and truck-mounted models
Deep extraction tools that use weight to squeeze water out of carpet and pad can be self-propelled or rely on the weight of the technician who uses them
Light wands – small hand-held devices
What is a light wand used for?
A light wand or carpet wand has three main uses:
Extracting water from the surface of a carpet at the start of water restoration
Removing leftover water after the use of deep extraction tools
Vacuuming water from the glue-down carpet where there is no underlying pad
Carpet wands are small and light. Because they are hand-held, it is easy to maneuver them into the smallest nooks and crannies, or into the corners of a room.
Thorough water removal relies on using a range of equipment in the correct order. We train our technicians on the best use of each type of extractor and judge the best extractor for each situation.
Water removal also includes drying, cleaning, and deodorizing, and you can rely on our crews to carry out each step.
For help with water removal, call SERVPRO of The Lakes Region at (603) 527-2518.