Are There Restoration Methods for Fire Damaged Knick-Knacks in Belmont?
12/16/2021 (Permalink)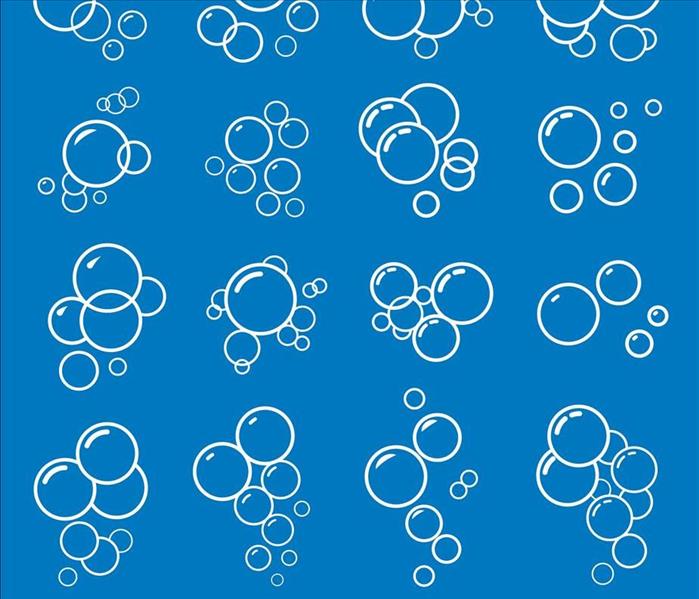 SERVPRO's advanced ultrasonic cleaning can restore fire-soiled knick-knacks, porcelain possessions, and more to place back in your Belmont home
SERVPRO's Technicians Stand Ready with Innovative Fire Restoration Options for Belmont Residents
The devastation of a household fire is hard to comprehend, but you can rest assured that our team will have your Belmont home back on track fast. Although the damage to structures is disruptive, seeing treasured personal property encrusted in soot can be heartbreaking. New gypsum boards can be painted to look just like your pre-fire walls. Tarnished and filthy heirlooms cannot be so easily replaced.
What Strategies Work for Loose Fire Damaged Items?
Fire restoration of your Belmont furnishings, household goods, and personal possessions follow different protocols depending on the type of materials and damage involved. Non-porous items covered in soot and grime need special treatment. Technicians evaluate the nature and probable source of the soot (oil or water-based), and how durable the affected article appears. We select the proprietary cleaning product our training and experience suggest will work best. A test run of the product and method establishes whether the match is on point.
Intricately detailed items covered in soot need a different type of treatment. SERVPRO technicians consider manipulating the dwell time and agitation level to loosen residues without harming the underlying materials. The choices include:
Selected cleaners mix in a basin or sink and the items soak for a time to break the bond between the residues and the surface. Brushing or rubbing removes the remaining soot.
Advanced training certifies our technicians to use prescribed additives and equipment that uses sound waves to dislodge deeply embedded residues. The sound waves created many thousands of tiny bubbles that implode, and the percussion loosens soiling from knick-knacks.
The hard-working crew at our production facility represents SERVPRO of The Lakes Region well. The well-loved articles that make a house a home take center stage, cleaned and restored for many more years of memories. Call 24/7 at (603) 527-2518 to explore what we can offer.